Gun violence is a uniquely American problem that has left the rest of the world scratching their heads over how a country could choose guns over the lives of its citizens. We have looked at various aspects of this issue and here are some of our top articles from this year. 
---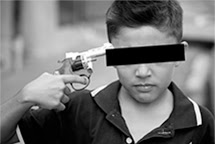 Youth Suicides by Firearms Are on the Rise — Youth suicides by firearms are increasing, yet no federal laws focus on preventing these deaths, leaving children victim to minimal mental health access and loose gun laws. 
+++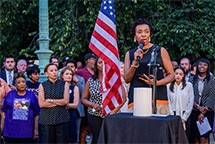 Mass Shootings: In Black and White — The largest mass shooting in New York City in more than five years was largely ignored because it involved people of color — reflecting a wider, ongoing trend.
+++

16 Crazy Things Americans Did With Guns — True stories, from the tragic to the grotesque, of people shooting at other people, and at things — for reasons that boggle the mind.
+++
What Gun Background Checks Can't Detect: Stupidity — Even if background checks legislation passes, it won't detect a gun owner's potential for doing spectacularly reckless things.
+++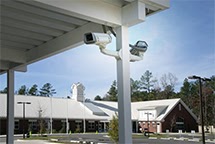 It's a Maze, It's a War Zone — It's a US School: With two teenagers just killed at the latest school shooting in Southern California, WhoWhatWhy asks whether brick-and-mortar solutions can save lives.
+++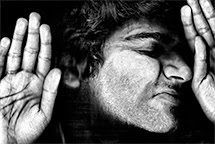 Inside the Mind of the American Mass Shooter — Latest research reveals how suicidal thoughts, personal crisis, and desperation are often the dark subtext to mass shootings.
+++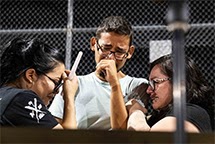 Fear of Mass Shootings Strains America's Psyche, Survey Finds — Mass shootings do not just affect the victims and their loved ones. They are a major strain on the psyche of most Americans, a new poll finds. 
---
Related front page panorama photo credit: Adapted by WhoWhatWhy from depthandtime / Flickr (CC BY-NC 2.0), Presidio of Monterey / Flickr, and Ryan Oriecuia / Flickr (CC BY-NC 2.0).