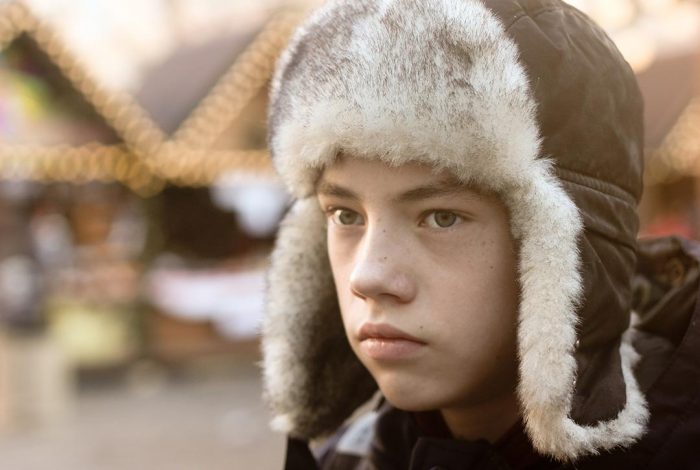 PICKS are stories from many sources, selected by our editors or recommended by our readers because they are important, surprising, troubling, enlightening, inspiring, or amusing. They appear on our site and in our daily newsletter. Please send suggested articles, videos, podcasts, etc. to picks@whowhatwhy.org.
Video: Erdoğan Security Assaulting Protestors on American Soil (DH)
Video taken by Voice of America captured Turkish security guards punching and kicking protesters in front of the Turkish ambassador's residence in Washington, DC. It is not clear if DC police took any action against the marauding guards.
Louisiana Number One in Incarceration (Trevin)
Compare its rate of 816 prisoners per 100K citizens with Russia's 492, China's 119, France's 100, and Germany's 78.
Trump to Announce $350 Billion Saudi Arms Deal and 'Arab Nato' (Jimmy)
The Indepedent writes, "Saudi Crown Prince Mohammed bin Salman began negotiations on this deal shortly after the 2016 US election when he sent a delegation to Trump Tower to meet with the president's son-in-law Jared Kushner, who is serving as a senior advisor of sorts to Mr Trump."
Brazil President Michel Temer Implicated in Bribery (Jimmy)
The Guardian writes, "Angry crowds and outraged members of Brazil's congress have demanded the impeachment of President Michel Temer following reports he was secretly recorded discussing hush money payoffs to a jailed associate."
Our Comment Policy
Keep it civilized, keep it relevant, keep it clear, keep it short. Please do not post links or promotional material. We reserve the right to edit and to delete comments where necessary.