Reading Time:
< 1
minute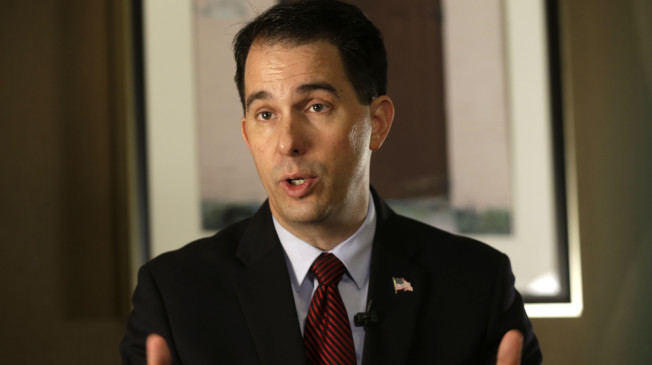 Dear 2016 candidates,
Be weary of off-the-cuff remarks over the next 18 months.
Why?
See Scott Walker's eloquent explanation of mandatory ultrasounds below:
"The thing about that, the media tried to make that sound like that was a crazy idea," Walker said. "Most people I talk to, whether they're pro-life or not, I find people all the time who'll get out their iPhone and show me a picture of their grandkids' ultrasound and how excited they are, so that's a lovely thing. I think about my sons are 19 and 20, and we still have their first ultrasounds. It's just a cool thing out there."
Source: Scott Walker: Mandatory Ultrasounds Are 'Just A Cool Thing' For Women
Our Comment Policy
Keep it civilized, keep it relevant, keep it clear, keep it short. Please do not post links or promotional material. We reserve the right to edit and to delete comments where necessary.