Reading Time:
< 1
minute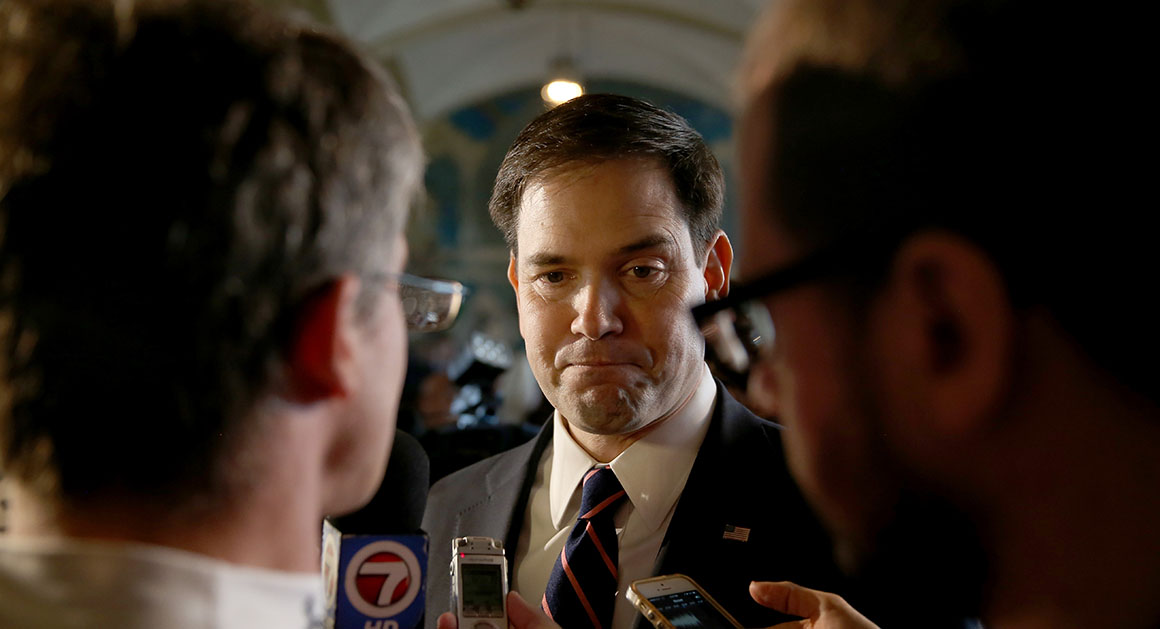 For Marco Rubio, the increased tolerance of LGBT lifestyles is not tolerance at all. It's the opposite — it's the downfall of Christianity.:
"After they are done going after individuals, the next step is to argue that the teachings of mainstream Christianity, the catechism of the Catholic Church, is hate speech and there's a real and present danger"
Is there such a thing as the LGBT Crusades? Rubio seems to think so.
Source: Rubio warns: Christianity could be labeled 'hate speech' – Nick Gass – POLITICO
Our Comment Policy
Keep it civilized, keep it relevant, keep it clear, keep it short. Please do not post links or promotional material. We reserve the right to edit and to delete comments where necessary.