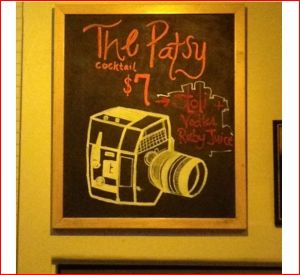 A cocktail on sale November 22, 2013, on the 50th anniversary of JFK's assassination, at the still-functioning Texas Theater, where Lee Harvey Oswald was captured back in 1963: The Patsy. Featuring Russian vodka and "Ruby juice." Only in Texas!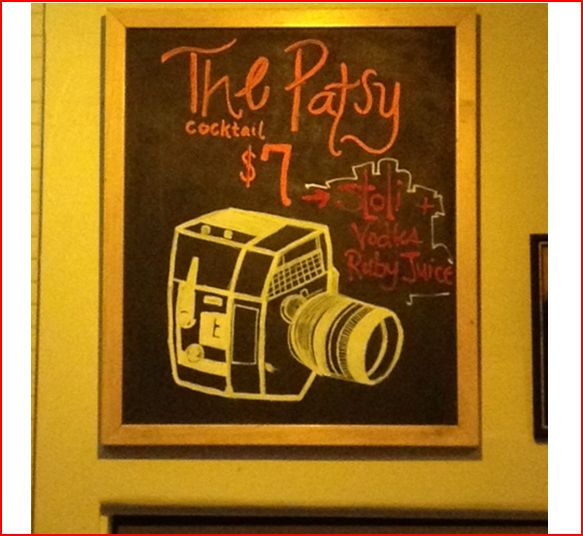 Another fog-shrouded libation was available around the 49th anniversary, in 2012, at the Adolphus Hotel's Rodeo Bar, just blocks from Dealey Plaza. The bar was advertising a drink special called "Death", ingredients described as "½ rum, ½ vodka, ½ gin, ¼ triple sec."
Like a lot of things that have gone down in Dallas, something just doesn't add up. 
Our Comment Policy
Keep it civilized, keep it relevant, keep it clear, keep it short. Please do not post links or promotional material. We reserve the right to edit and to delete comments where necessary.