Reading Time:
< 1
minute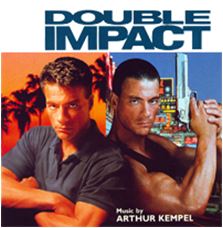 Hold it right there.
You're on this site—and on this page, presumably, because you love what we do at WhoWhatWhy. We suspect you'd like us to continue doing it. And we figure you wouldn't mind terribly if we were able to field more reporters and generate more of our trademark rockem-sockem unique investigations and analysis.
If we're right, and you agree, now is the time to get on board the team.
Several donors have offered to match donations that come in now.
Please take a moment, give—and double your impact.
Just click here. It's tax deductible. It changes minds. And remember: when you change minds, you change….everything.
Many thanks from the WhoWhatWhy team, and the larger WhoWhatWhy community—of which you're an indispensable part.
Our Comment Policy
Keep it civilized, keep it relevant, keep it clear, keep it short. Please do not post links or promotional material. We reserve the right to edit and to delete comments where necessary.