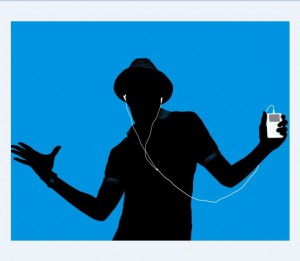 WhoWhatWhy knows there is more to life than journalism. So, we're inaugurating a new feature: occasional music mixes. Here, from Who friend and musician and dj extraordinaire Djemel Chergui is the first of his DJ mixes. "I Look Good."
Download music HERE.
GRAPHIC: https://whowhatwhy.org/wp-content/uploads/2011/11/Apple-music2.gif
Our Comment Policy
Keep it civilized, keep it relevant, keep it clear, keep it short. Please do not post links or promotional material. We reserve the right to edit and to delete comments where necessary.