Reading Time:
< 1
minute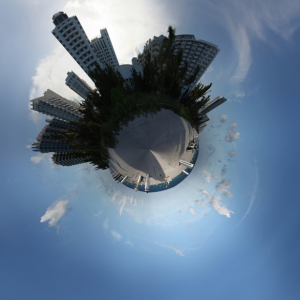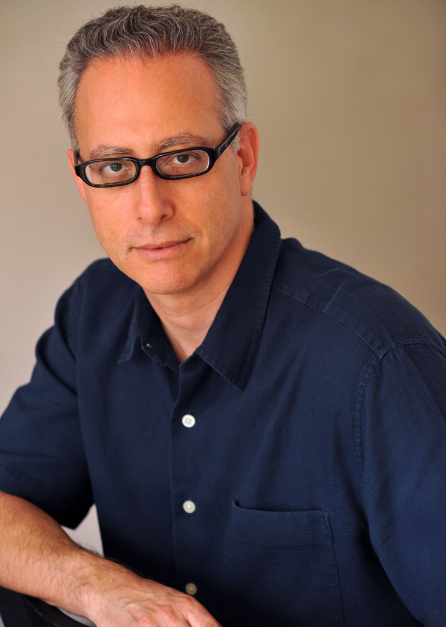 If you're in Miami or anywhere nearby, please join Russ
Tuesday April 26, 8pm
Books and Books, 265 Aragon Avenue, Coral Gables
Russ will discuss his groundbreaking book Family of Secrets: the Bush Dynasty, America's Invisible Government and the Hidden History of the Last Fifty Years, compare and contrast the Bush and Obama administrations, and talk about WhoWhatWhy and the new journalism it represents. A question and answer session will be followed by a signing.
Please come—and please tell friends.
———
PRAISE FOR FAMILY OF SECRETS
"An investigative gem filled with juicy revelations"—Sydney Schanberg, Pulitzer Prize Winner, NewYork Times
"This is the book people will be mining for years to come"—David Margolick, Newsweek/Vanity Fair
"Prodigiously industrious investigative journalist Russ Baker…connects the dots between the Bushes and Watergate"—Lev Grossman, Time
"A tour de force … Family of Secrets has made me rethink even those events I witnessed with my own eyes."—Dan Rather
"Russ Baker's work stands out for its…concern for what matters most to our democracy"—Bill Moyers
Image Credit:  (http://www.flickr.com/photos/diwan/5418823756/)
Our Comment Policy
Keep it civilized, keep it relevant, keep it clear, keep it short. Please do not post links or promotional material. We reserve the right to edit and to delete comments where necessary.