Sometimes, pictures speak louder than words. With the news that the Obama Administration is the most secretive in U.S. history, this picture should make it even more clear what the administration's definition of hope is: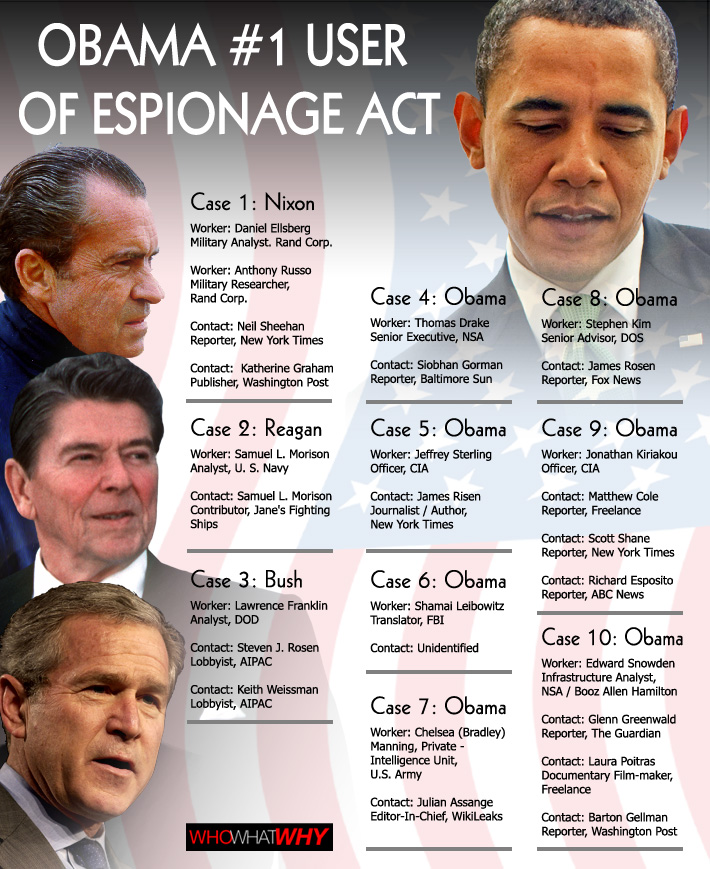 ***
The following photos in the public domain were adapted for use in this article.
Obama Mask: Pete Souza/Wikimedia, Hoover: National Archives/Wikimedia, Barack Obama: Pete Souza/Wikimedia, Richard Nixon: Wikimedia, Ronald Reagan: Defense Department/Wikimedia, George W. Bush: Defense.gov
Speak Truth To Power
We are 100% reader funded. Your tax-deductible contribution enables our next investigation. Make an impact now.
Our Comment Policy
Keep it civilized, keep it relevant, keep it clear, keep it short. Please do not post links or promotional material. We reserve the right to edit and to delete comments where necessary.