Red-light cameras are the American manifestation of Big Brother's unblinking eye. In China, the surveillance state takes no chances with its vision. Our only question: is it 20/20 or better?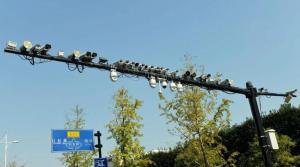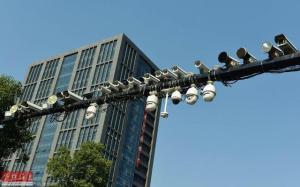 Speak Truth To Power
We are 100% reader funded. Your tax-deductible contribution enables our next investigation. Make an impact now.
Our Comment Policy
Keep it civilized, keep it relevant, keep it clear, keep it short. Please do not post links or promotional material. We reserve the right to edit and to delete comments where necessary.